Distinction Armagnac
---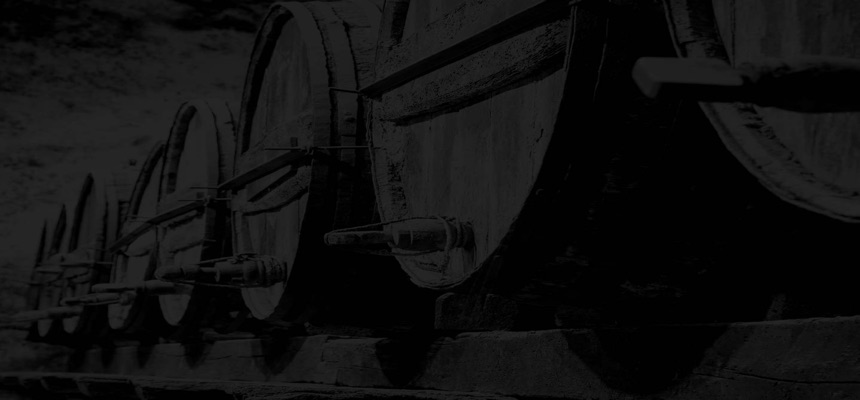 Sourced from only the finest grapes and distilled from a unique eaux-de-vie at least half a century old, Distinction Armagnac is one of the world's finest armagnacs, luxurious and exquisite.
Website
http://distinctionarmagnac.com
Technology
Ruby, Middleman, jQuery, SCSS
My involvement
This is a simple single page application with some nice animation to bring the page to life. This is another build were I undertook the entire front end build and built a deploy script to upload the site to our servers.
---
---