Having fun with the 404 page
---
A fun 404 page? They're often just a dull page telling you that what you're looking for doesn't exist. But it doesn't have to be that way!
Some companies have a bit of fun with it and make it more relevant to their brand with fun imagery and simple copy like this example from Pixar.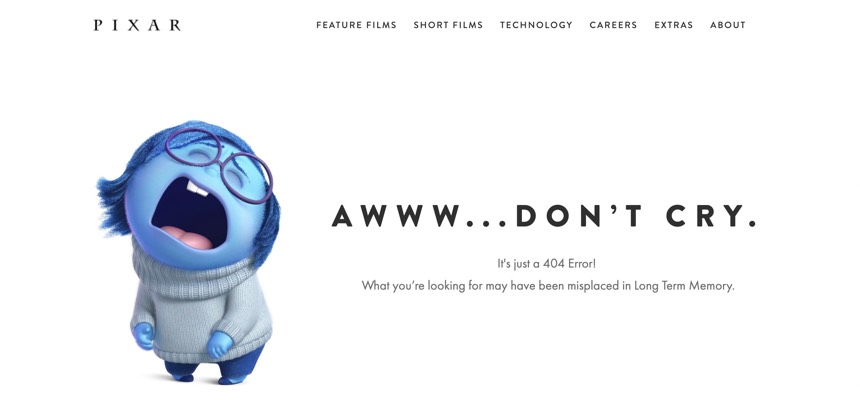 I also really like this use of fun and engaging copy from Distilled to add some humour to their 404 page.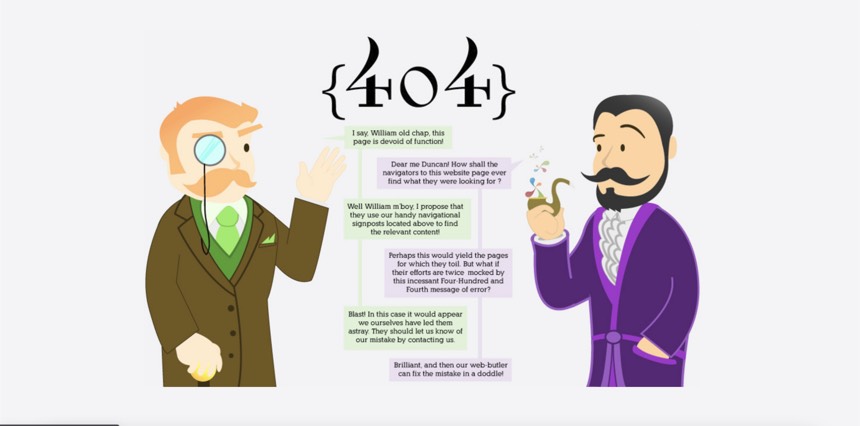 For my 404 page I wanted to add a bit more interactivity and make it relevant to my site which is mainly about web development. With that in mind, I decided on a puzzle game that would get increasingly more difficult as you move through the levels. All the levels require some knowledge of web development in order to solve the puzzles and it starts with a small hint to get you started.
To kick things off, I've created 10 levels to exercise your brain and I'll gradually add more over time but hopefully there's enough to keep you busy for a while!
I'd love to know what you think so please have a go and leave comments below (no spoilers!) or even send a message using one of the contact methods below.
---
---